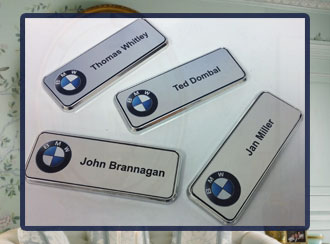 Name Badges
We supply and engrave name badges for businesses, sporting bodies, schools or anyone else needing identification.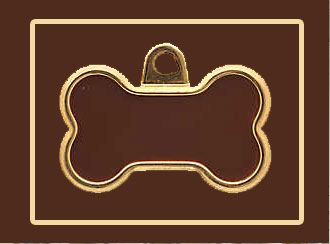 Dog tags
Engraved dog tags are a necessity today, in case your beloved pet strays. Anyone finding your dog can easily identify their name, which helps your pet feel comfortable with a stranger. It also gives them your contact details, so they can contact you. This can often save a trip to the pound and the associated costs.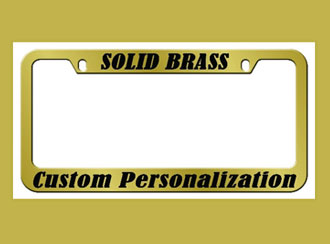 Engraved plates
Engraved plates and other specialty items.
All framing, badge assembling, and engraving is done in-store..
We work personally with our customers to help them choose the best framing options.
We help customers with specialty items.
Trophies can be ordered online and shipped.
We have picture catalogues for customers to choose from and can custom frame these.