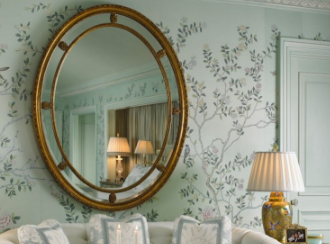 Framing of Mirrors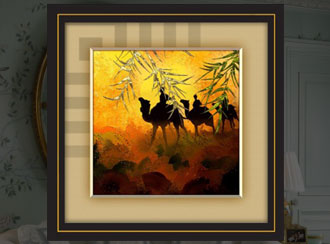 Paintings framing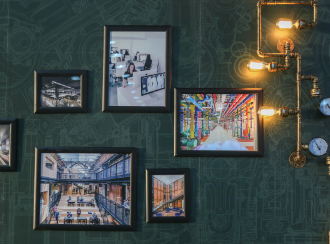 Picture Framing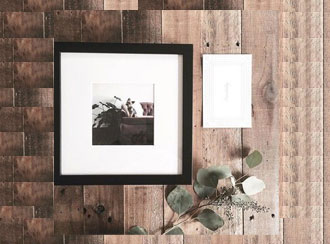 Prints Framing
Framing of Photographs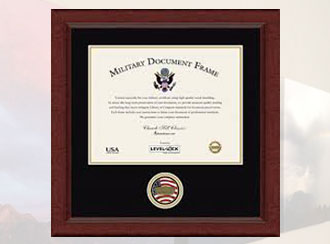 Certificates, degrees and diplomas framing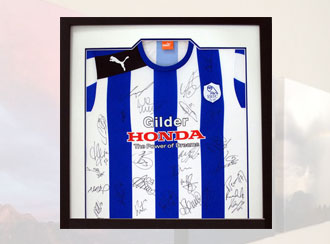 Sporting memorabilia and jersey Framing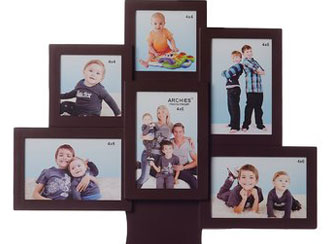 Framing Family memories
Framing Medals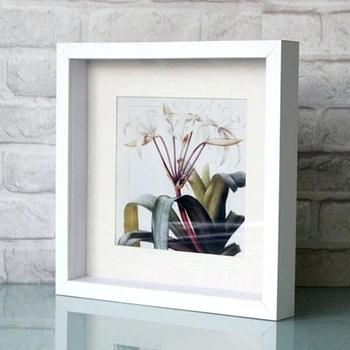 Shadow box frames
Custom-made shadow boxes make unique displays for keepsakes, photos, memorabilia and other bulky items. Popular items include football jerseys, cricket bats, fishing bags, golf sticks and balls, wedding, baby and school items, university garments, hunting trinkets, Olympic clothing, boxing gloves, indigenous art, tools and deceased pet ashes. Allow us to give your special keepsakes the wow factor in a shadow box frame!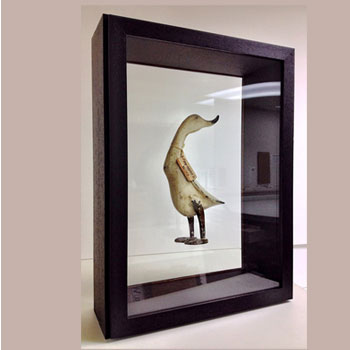 Framed watercolours and prints
We do custom framing of your prints or you can choose from our wide and varied range. We recommend a double mat to emphasise the artwork.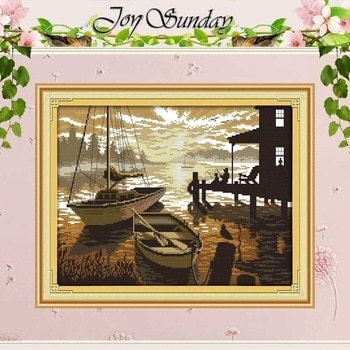 Needlework and tapestry framing
We recommend framing these behind UV glass, which helps to protect from dust and insects. This helps colours stay vibrant and resist fading.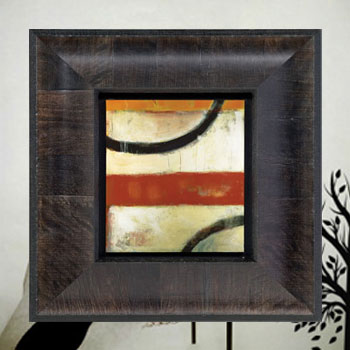 Canvas stretching
We custom make and stretch canvases to any specifications.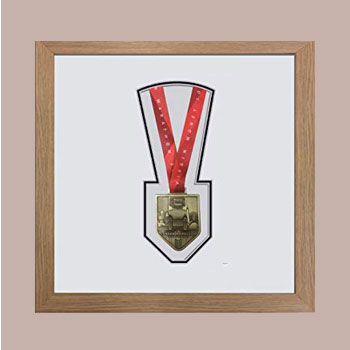 Medal framing
Medals can be permanently framed, or contained in such a way that they can be removed for occasions if needed. Either way, they will be kept safe while in the frame.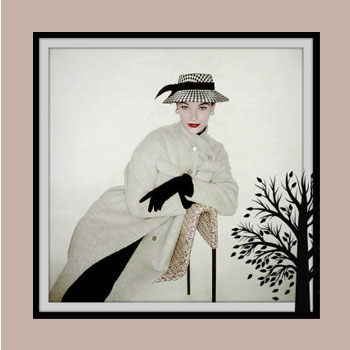 Hats and costumes
We love being innovative with our memorabilia framing and have framed many dance and general costumes – some more than 50 years old!